November 7, 2023
Posted by:

TAAG

Categories:

For Recruiters, News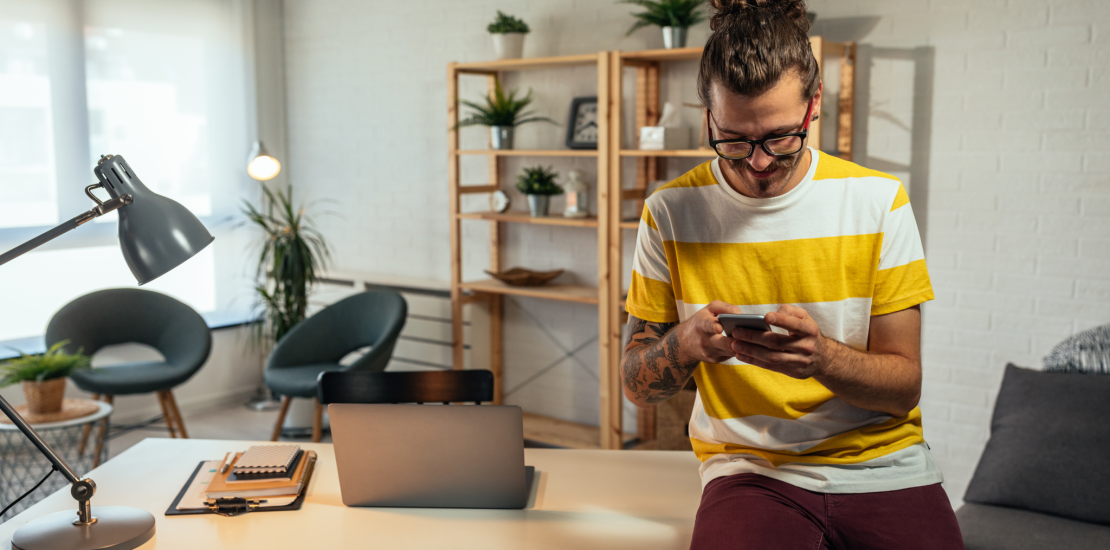 The Art of Writing Click-Worthy Job Ads
In today's digital age, where job seekers can access countless opportunities with a single click, standing out in the crowded online job market is more challenging than ever. Crafting a click-worthy job ad is not just about listing qualifications and responsibilities; it's an art that requires creativity, clarity, and a touch of marketing flair. Here's a guide to mastering the art of writing job ads that not only attract but also engage the right talent.
Start with a Captivating Headline
Your headline is the first thing potential candidates see. Make it count!
Be Specific:

"Marketing Manager for Tech Startup" is more appealing than a generic "Manager Needed."

Use Action Words:

Phrases like "Join," "Discover," or "Transform" can make your ad more compelling.
Showcase Your Company's Personality
Give candidates a glimpse of your company culture.
Use Authentic Language:

Avoid corporate jargon. Speak in a tone that reflects your company's ethos.

Highlight Unique Perks:

Do you have pet-friendly offices? Regular team-building retreats? Mention them!
Be Clear and Concise
While it's essential to be detailed, brevity is key.
Bullet Points are Your Friend:

They make your ad scannable and easy to digest.

Highlight Key Responsibilities:

Focus on the main tasks the candidate will undertake.
Emphasize Growth Opportunities
Today's job seekers are not just looking for a job; they're looking for a career.
Mention Learning Opportunities:

Whether it's workshops, courses, or conferences, let them know how they can grow with you.

Showcase Career Progression:

If there's potential for advancement, highlight it.
Make It Inclusive
Diversity and inclusion are more than buzzwords; they're essential for fostering innovation.
Use Gender-Neutral Language:

Words matter. Ensure your ad appeals to everyone.

Highlight Your Commitment: If you have diversity initiatives, mention them.
Include a Clear Call to Action (CTA)
Guide potential candidates towards the next step.
Be Direct:

"Apply Now," "Join Us," or "Discover More" are clear directives.

Make the Application Process Simple:

The easier you make it, the more likely candidates are to take action.
Optimize for Search
Just like SEO for websites, your job ad needs to be discoverable.
Use Relevant Keywords:

Think about what potential candidates might type into a job search engine.

Stay Updated on Trends:

Job titles and responsibilities evolve. Ensure your ad reflects current industry terminology.
Encourage Social Sharing
Leverage the power of social networks.
Include Share Buttons:

Make it easy for viewers to share your ad with their networks.

Engage Your Team:

Encourage employees to share the ad. They can be your best brand ambassadors!
Conclusion
Writing a click-worthy job ad is both an art and a science. It requires a deep understanding of the role, a dash of marketing expertise, and a genuine commitment to attracting the right talent. By crafting compelling, clear, and inclusive job ads, companies can not only attract but also engage and retain top-tier talent in today's competitive job market. Remember, your job ad is often the first impression potential candidates have of your company. Make it count!