May 9, 2023
Posted by:

TAAG

Category:

News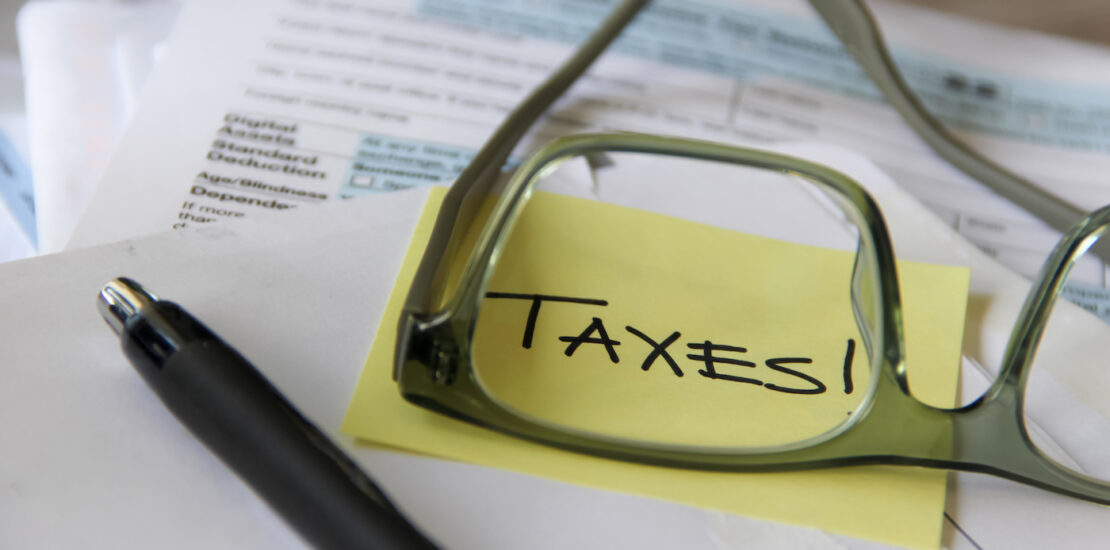 The Ministry of Finance recently reported the first-quarter results of the 2023 budget. According to the report, tax revenue for the government was in excess of GEL 4.1 billion (or 100.3% of target) for the year. This is encouraging news for the Georgian economy, as it demonstrates the success of the government's efforts to increase tax collection.
Value-Added Tax (VAT) was responsible for GEL 1.58 billion, or 107% of the annual budget, according to a breakdown of government tax receipts. Income tax, on the other hand, generated GEL 1.42 billion, surpassing the annual plan by 112%. The government collected GEL 671 million from profit tax, which is 97% of the annual plan. Excise duty also exceeded expectations, with the government collecting GEL 434 million, or 130% of the annual plan.
Aside from tax collection, the government's privatization plan has been a success. In the first quarter of 2023, the Ministry of Finance reported a budget of GEL 29.7 million, or 106% of the Q1 budget. This bodes well for the government's plans to sell state-owned assets, which will contribute to lowering the budget deficit and bolstering economic growth.
For Georgia's economy as a whole, the first quarter's budget performance was a welcome sight. The government's efforts to boost tax collection and privatization are yielding results, and this will provide a strong foundation for future economic growth.