May 9, 2023
Posted by:

TAAG

Category:

News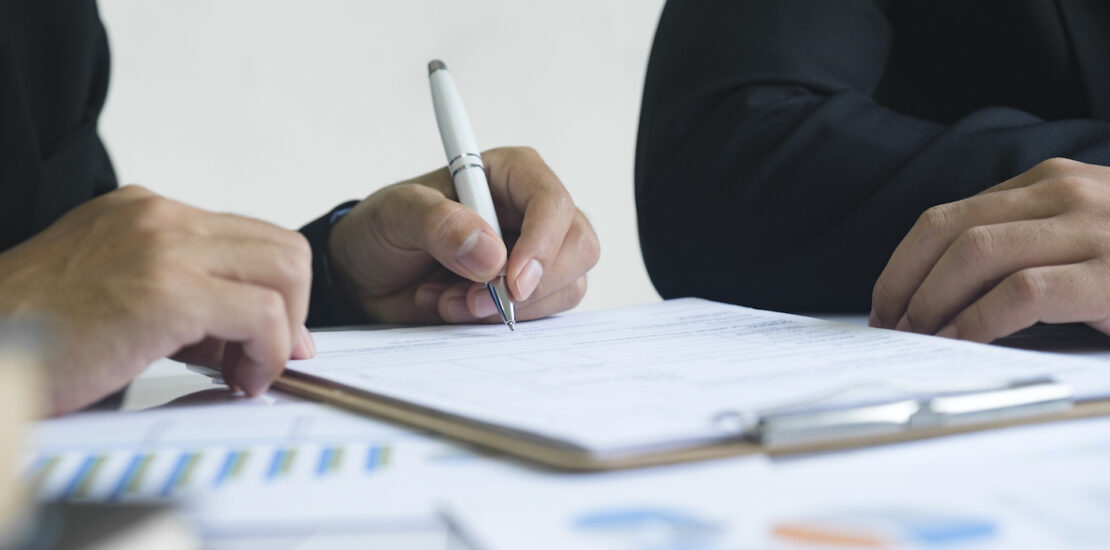 The recent announcement of a €3 billion offer for Majorel, one of the top customer service and outsourcing companies in the world, has shaken the world of customer experience and outsourcing.
Recently, Teleperformance, a major provider of outsourced customer service solutions, made a €3 billion offer to acquire Majorel, a world-renowned pioneer in customer experience and business process outsourcing. With over 63,000 employees in 29 countries, Majorel is known for its expertise in customer service, sales, and technical support across multiple industries, including telecommunications, automotive, and e-commerce.
When it comes to customer service, technical support, and sales solutions, Teleperformance is a global leader. The company serves clients in more than 80 countries. Teleperformance hopes to increase its market share and solidify its position as a market leader with the proposed acquisition of Majorel.
This change is being implemented at a time of rapid expansion for the customer service and outsourcing sectors, as more and more companies look to outsource customer support in order to cut costs and enhance the quality of their interactions with customers. Increased operational efficiencies, an improved customer experience, and a stronger global presence are just a few of the expected benefits of Teleperformance's proposed acquisition of Majorel.
This merger comes after March's $4.8 billion combination of U.S. rival Concentrix (CNXC.O) and French rival Webhelp. JP Morgan said that the deal "increases the debate about industry consolidation in the long term and how the industry will cope with disruptive trends with AI".
By combining two of the largest and most reputable firms in the field, the proposed acquisition of Majorel by Teleperformance is expected to significantly alter the customer service and outsourcing sectors. If there are any new twists in this intriguing story, we will be sure to let you know.